Picture yourself in North Carolina, a jewel tucked away in the Southeastern contours of the United States, where a rich tapestry of alluring attractions weaves itself across the landscape. Whether you yearn to commune with nature's splendor, plunge into a storied past, or dance to the rhythm of a pulsating culture, North Carolina stands ready to satiate your wanderlust. Here's your quintessential guide to navigating this captivating destination.
Best Time to Visit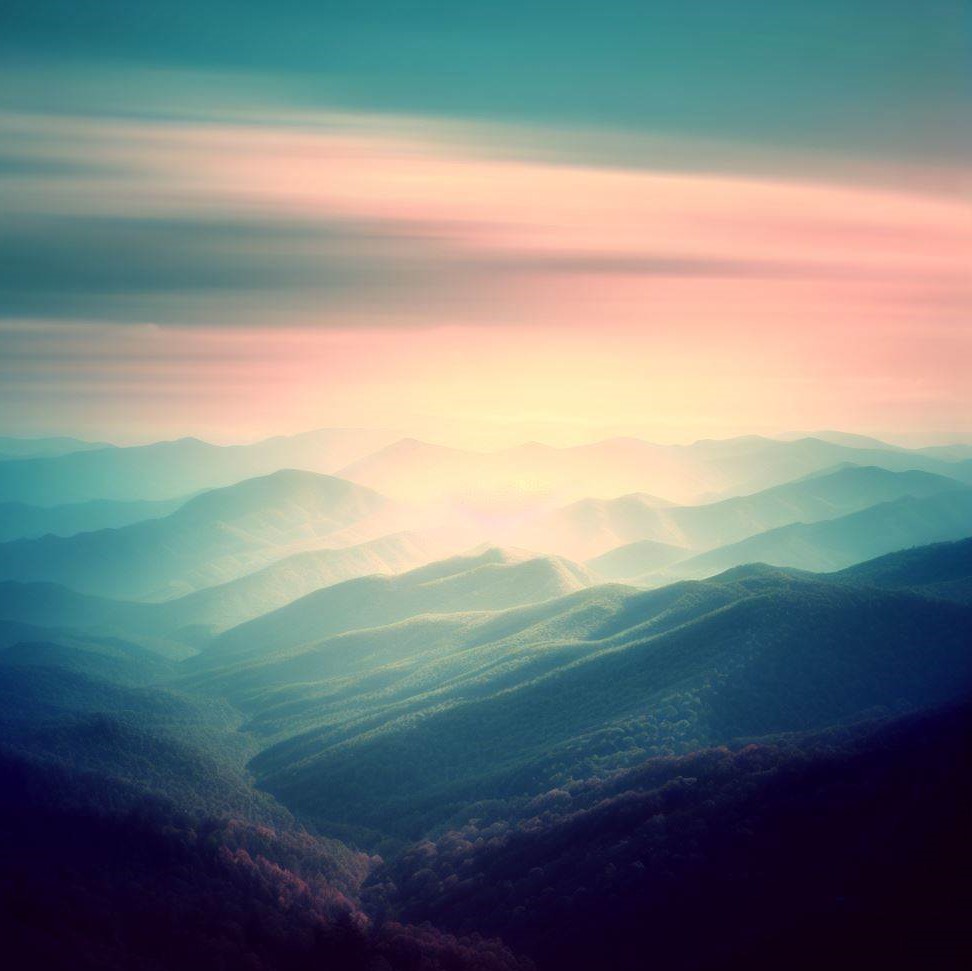 While the climate of North Carolina lovingly cradles you within a cozy bracket of 50 to 80 degrees Fahrenheit all year round, the splendors of spring and fall are particularly appealing. During these periods, the weather wraps itself in a robe of blissful warmth, while the crowds thin out, allowing you to leisurely soak in the experiences that await.
Must-Visit Destinations
From verdant valleys to bustling metropolises, North Carolina boasts a spectrum of must-visit destinations that promise to steal your breath away:
Asheville
Surrender to the enchanting beauty of nature, immerse yourself in outdoor adventures, and lose yourself in a flourishing arts scene that bursts with creativity.
Raleigh
Step foot in the state's capital and lose count of its myriad museums, verdant parks, and historical landmarks that whisper tales of the past.
Wilmington
Be charmed by the allure of this coastal city, where golden beaches stretch out under cerulean skies and history has left its indelible mark.
Charlotte
Explore North Carolina's largest city, where the downtown area pulses with energy, and countless attractions lie in wait.
The Outer Banks
Traverse this chain of barrier islands to discover some of the East Coast's finest beaches, gleaming like pearls on the seashore.
Things to Do in North Carolina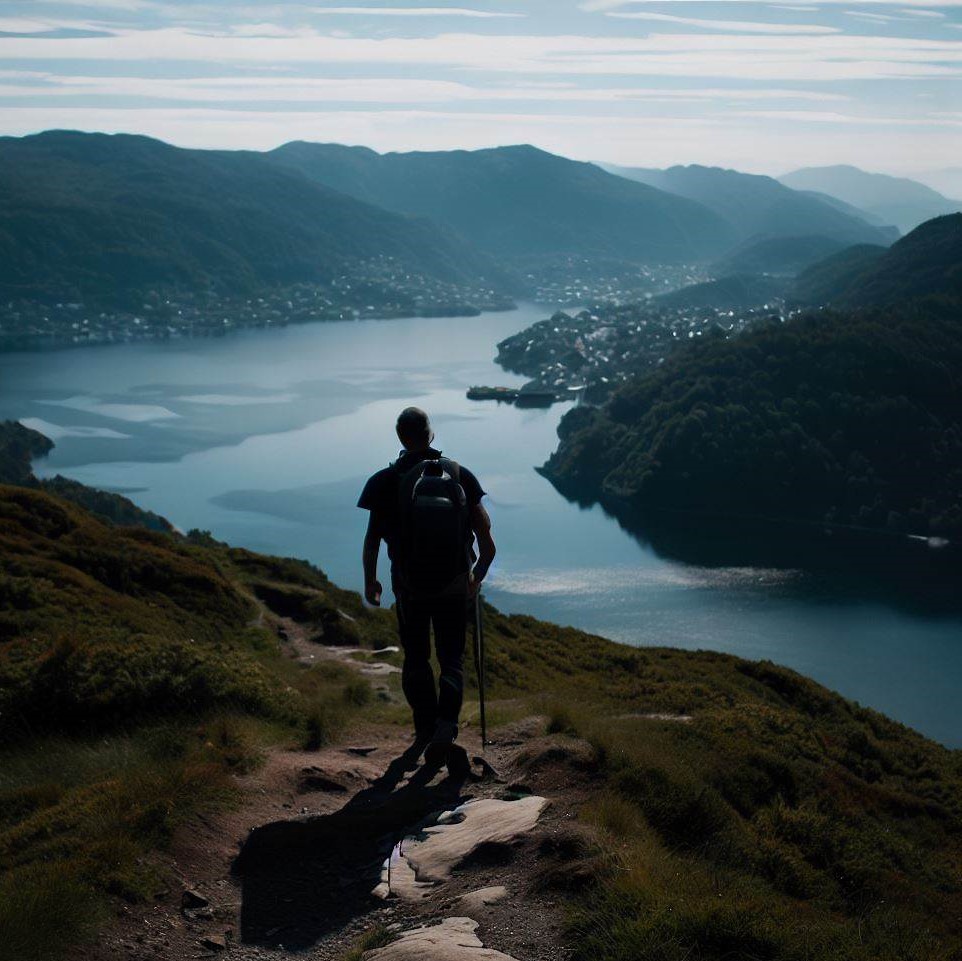 There is no shortage of things to do in North Carolina, regardless of your interests. Here are some ideas to get you started:
How to get around
While the state offers several transportation options, traversing North Carolina could prove daunting for first-time visitors. Here's a handy guide:
Car Rentals
For flexibility and convenience, consider renting a car, especially if you plan to discover several destinations. Ensure to plan your journey, as the distances between cities can be substantial.
Public Transportation
The state offers bus and train services. Although these services may not be as frequent, they provide an economical way to travel, especially within cities.
Taxi Services
Taxis are an option in larger cities like Raleigh, Charlotte, and Wilmington. It's advisable to negotiate the fare beforehand.
Ride-sharing Services
Uber and Lyft offer an affordable and convenient option, particularly in urban areas.
Bike Rentals
For an eco-friendly adventure, rent a bike in cities like Asheville, Charlotte, and Wilmington, and discover the sights at your own pace.
Walking
For shorter distances and in pedestrian-friendly zones, explore the charm of the city on foot.
North Carolina offers a range of accommodation options, from budget-friendly motels to luxurious resorts. Popular areas to stay include Asheville, Wilmington, and the Outer Banks. Make sure to book your accommodation in advance, especially during the peak season.
To sum it up, North Carolina is a treasure trove of diverse and enthralling experiences that guarantee to ignite your wanderlust. As you traverse its stunning landscapes, soak in its rich history, and experience its vibrant culture, it's clear why it holds a top spot on the United States' tourism charts. Start planning your trip today and prepare to immerse yourself in the unforgettable charm of North Carolina.
Latest North Carolina News