Charlotte, North Carolina, often referred to as the Queen City, is a vibrant and bustling metropolis that offers a blend of rich history, southern hospitality, and modern attractions. If you're planning a visit to this captivating city, finding the right flights is the first step to a memorable experience. In this comprehensive guide, we'll take you through everything you need to know about flights to Charlotte, from finding the best deals to navigating the airport.
Finding Affordable Flights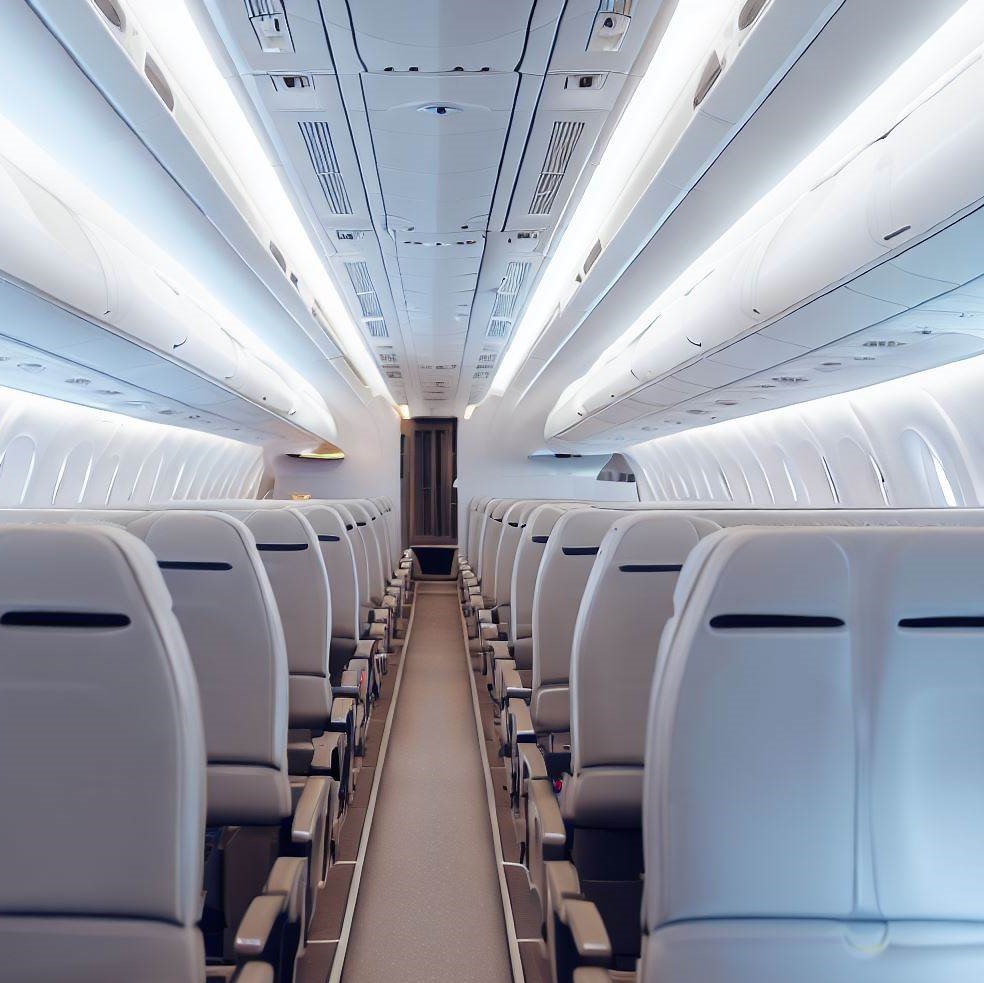 When it comes to booking flights to Charlotte, it's essential to find the best deals to make your journey budget-friendly. Here are some tips to help you uncover affordable options:
1. Flexibility is Key
Being flexible with your travel dates can make a significant difference in ticket prices. Consider flying on weekdays or during off-peak seasons to score lower fares. Keep an eye out for airline promotions and flash sales, as they can offer substantial savings.
2. Compare Airline Prices
Take advantage of online travel agencies and flight comparison websites to compare prices across multiple airlines. These platforms provide a convenient way to find the most competitive rates and select the airline that best suits your preferences.
3. Subscribe to Fare Alerts
Sign up for fare alerts from various airlines and travel websites to stay updated on price fluctuations. Fare alerts notify you when there's a drop in prices or when promotional offers are available, allowing you to snag the best deals before they're gone.
Navigating Charlotte Douglas International Airport
Charlotte Douglas International Airport (CLT) is the primary airport serving the city and is one of the busiest airports in the United States. Here are some tips to help you navigate the airport smoothly:
1. Terminal Overview
CLT has one main terminal with five concourses (A to E). Familiarize yourself with the airport layout and know which concourse your airline operates from to streamline your travel experience.
2. Transportation Options
Once you arrive at CLT, you'll have several transportation options to reach your destination. Taxis, ride-sharing services, and rental cars are readily available at the airport. Additionally, there are public transportation options, such as the CATS Sprinter bus service, which connects the airport to various locations in Charlotte.
3. Amenities and Services
CLT offers a range of amenities and services to make your time at the airport enjoyable. From diverse dining options to duty-free shopping, you'll find everything you need. The airport also provides free Wi-Fi access, charging stations, and comfortable seating areas for your convenience.
Exploring Charlotte and Beyond
Once you've arrived in Charlotte, you'll be captivated by the city's vibrant atmosphere and numerous attractions. Here are a few highlights to include in your itinerary:
1. Uptown Charlotte
The heart of the city, Uptown Charlotte, is a bustling hub of entertainment, dining, and cultural experiences. Explore the stunning architecture, visit the NASCAR Hall of Fame, or catch a show at one of the theaters.
2. Discovery Place Science
Perfect for families and science enthusiasts, Discovery Place Science offers interactive exhibits, live demonstrations, and educational programs. Engage in hands-on activities and explore the wonders of science in a fun and engaging environment.
3. Day Trips from Charlotte
If you have extra time, consider embarking on day trips from Charlotte. Explore the scenic beauty of the Blue Ridge Mountains, visit the historic Biltmore Estate in Asheville, or enjoy outdoor adventures at Lake Norman or Lake Wylie.
If you're looking for a convenient and reliable platform to book your flight to Charlotte, look no further than Avionero.com. With its user-friendly interface and comprehensive search options, Avionero.com makes finding and booking flights a breeze. Whether you're seeking the best deals, flexible travel dates, or specific airline preferences, Avionero.com offers a range of options to suit your needs. With just a few clicks, you can compare prices, view available flights, and make your reservation seamlessly. With Avionero.com's assistance, you can embark on your journey to Charlotte with peace of mind, knowing that you've secured the best flight deals available.
Safe travels, and enjoy your time in the Queen City!